Equipment for Hire at Octopus Electronics
In today's economic environment it is not always viable to make an outright purchase of high-tech equipment, however this equipment should be used to tackle all situations. 
Hiring Equipment can give start-ups or new contractors a crucial competitive advantage, support you during busy periods, offering you an increased work scope with the added advantage of being able to expand service capabilities allowing contractors to jump into new markets and bid for projects with minimal cost-of-entry.
It is often assumed that rental solutions are only for emergency breakdowns. However, with opportunities to avoid capital expenditure and receive first-rate maintenance, the benefits of short or long-term rental as part of an ongoing contingency plan, or even as a try-before-you-buy option, are clear. If you need a speedy, reliable and customer-focused partner where your equipment arrives fully operational and ready to go every time then Octopus Electronics is that partner.
Octopus Electronics offers various equipment hire solutions throughout Southern Africa.
Please note the terms and conditions in relation to our hire division. Call us to discuss all options available to yourselves today!
Tracto-Technik Grundomat Moles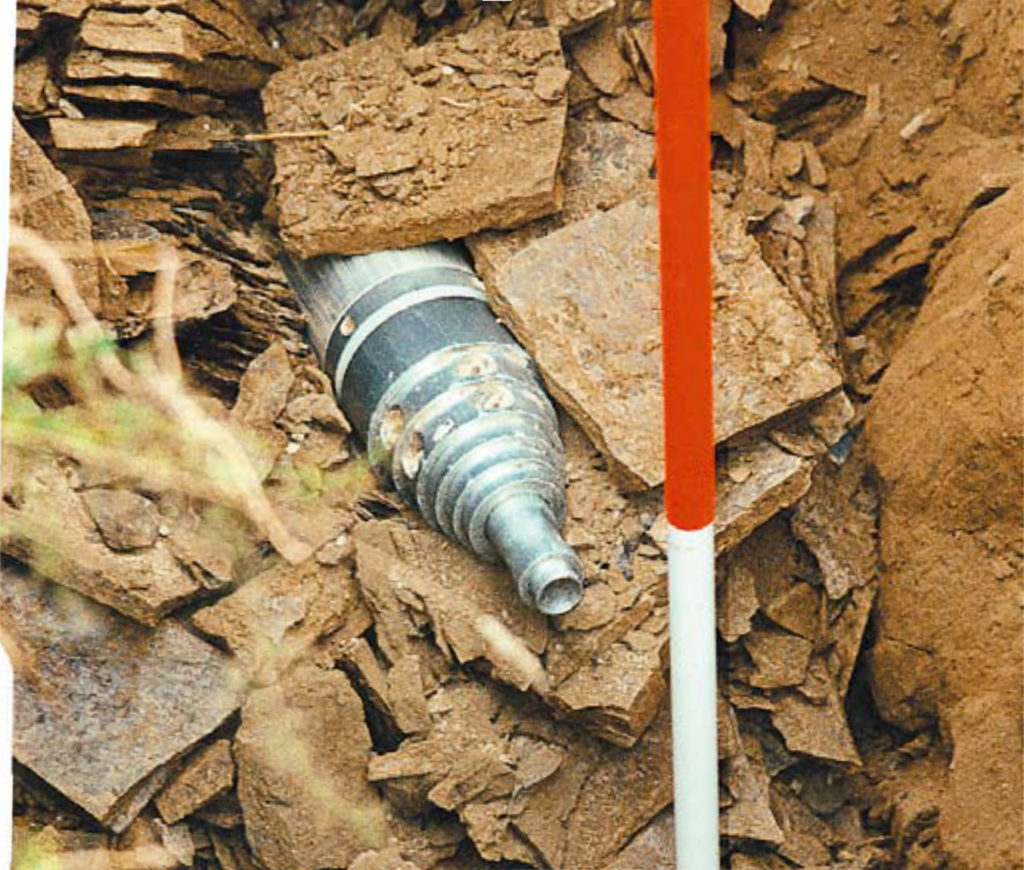 Octopus Electronics offers a rental option to all our clients who have purchased a GRUNDOMAT mole from ourselves. We have various moles to suit your budget, business objectives and timeline. Minimize your risk, maximize your profit and gain the confidence to expand your operations as new opportunities arise.
All sizes and kits available for hire to existing owners
Compressor included
Training provided
Hire while your system is in for servicing
Troglotech Trogloprobe T804 Push Rod Camera System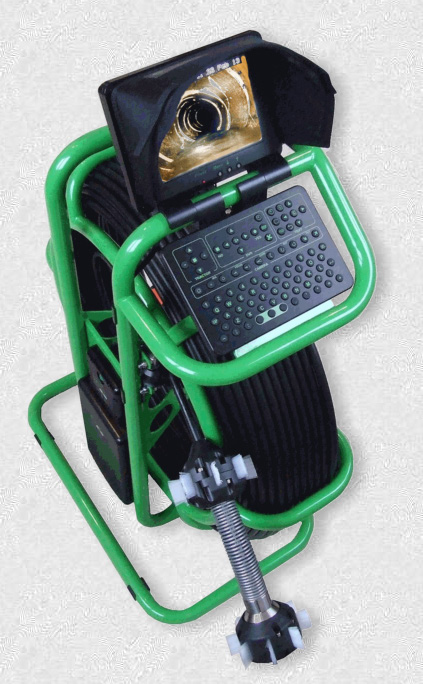 Troglotech Trogloprobe T804 Inspection System is the ultimate in ruggedness, reliability and ease of operation.
The simple, uncluttered appearance, belies the features included such as integral solid-state video recording, full function text writer with meterage display, eight-hour lightweight battery pack and mini-mainline ready controller.
Coupled with Troglotechs well proven T800 Troglocam Auto-uprighting forward-view HD camera and flexible configuration possibilities, Trogloprobe offers a fully featured inspection product with extensive potential for expansion. The Troglotech T804 is backed up by our specialised repair centre and qualified trained staff who will ensure your unit is fully functional with minimal downtime.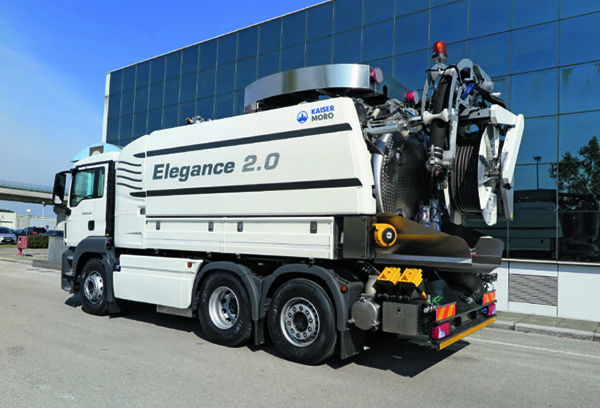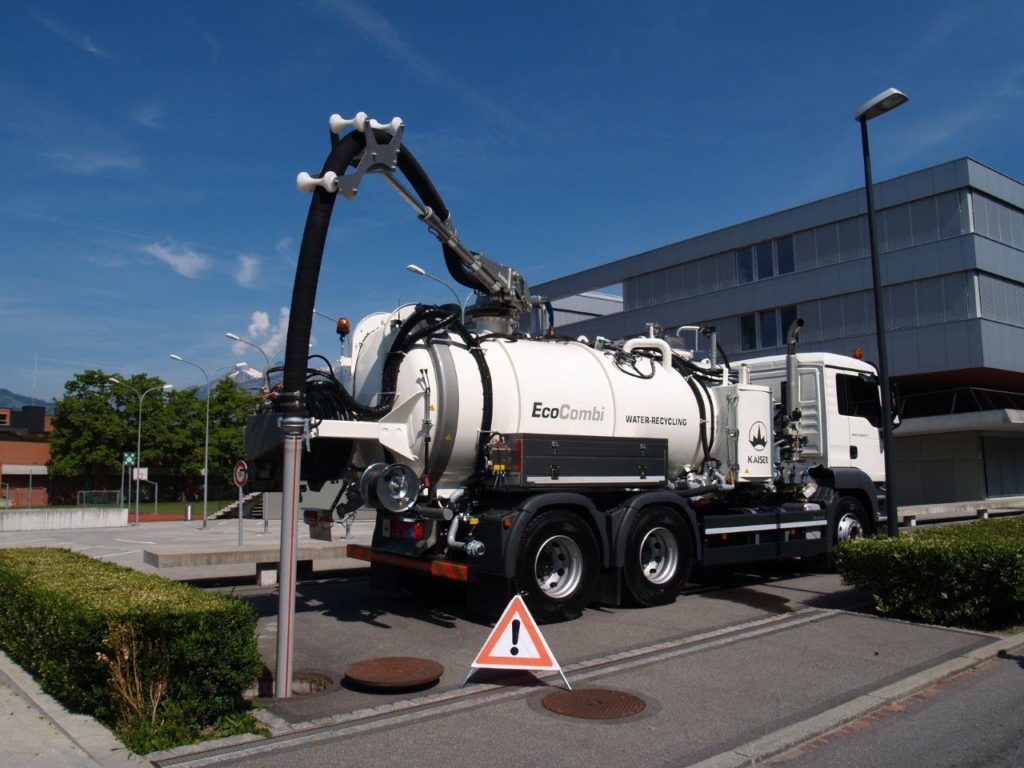 KAISER Vacuum and Jetting Trucks
Our Kaiser Trucks are especially designed for the rugged African environment, saving you time, money and water in conjunction with an increase in productivity.
Specialised equipment for the removal and safe disposal of wet and dry waste.
Monthly, weekly and daily rates available, depending on your needs. 
Kaiser Truck hire also includes transportation and operators.
Vetter Bags, Plugs & Stoppers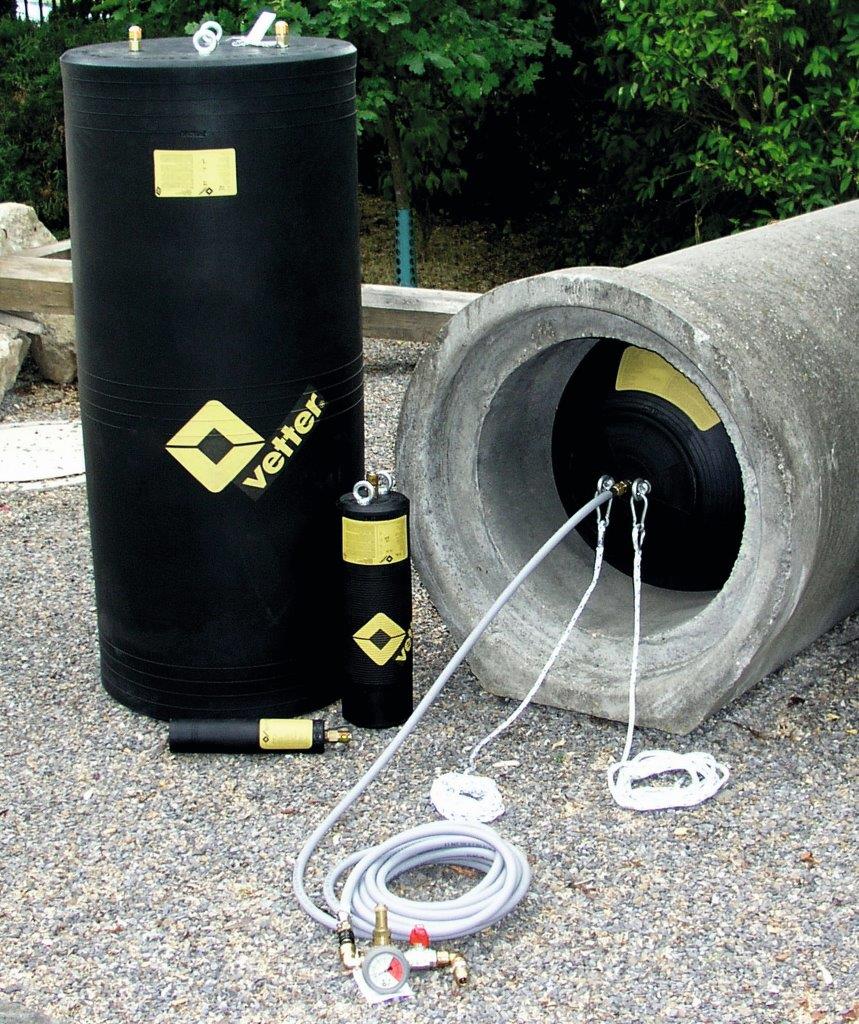 Octopus Electronics Vetter Hire for existing vetter clients only.
Vetter Pipe Sealing bags are the optimum solution when quick and reliable sealing of drainage is required. A big advantage of the sealing bags is their freely selectable contact pressure on the pipe wall: from 0.5 bar to 2.5 bar (7.25 psi – 36.25 psi).
The areas of operation are, among others: sealing off sewer pipelines during repair or maintenance work avoiding sewage backflow at the source location during pipe bursts, flooding, sewer inspection, sewer cleaning, repair and maintenance work.
Due to the numerous application possibilities, sealing bags are used in different branches of industry, such as road and sewer construction and civil engineering.
Deposits up to the value of the plug required.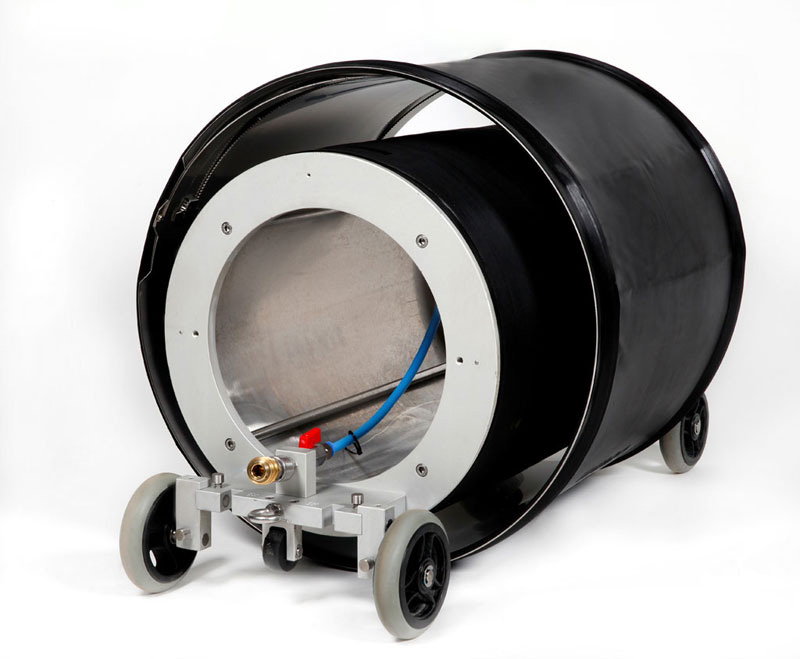 Positioned by a crawler and expanded pneumatically, Quick-Lock's rehab sleeve provides structural, trenchless pipe repair with heavy-gauge 316L stainless steel, plus infiltration abatement with an EPDM rubber gasket.
Quick-Lock solves:
Infiltration.
Longitudinal cracks.
Circumferential cracks.
Holes.
Separated joints.
Offset joints.
Abandoned laterals.
Root intrusion.
It installs in minutes with minimal manpower and overhead. Quick-Lock is chemically resistant against sewage, thinned acids, lye, and aromatic and chlorinated hydrocarbons.
Quick-Lock sleeves are available in diameters ranging 6–32", and in lengths of 16", 19″ and 20".
Multiple sleeves can be interleaved to perform longer repairs.