Training at octopus electronics
Qualified training in theory and practice to enable users the greatest possible success with our products is our central concern.
Maintaining sewers starts with understanding sewer conditions. Training on all the CCTV cameras, push rod systems and crawlers from all suppliers is offered.
WRc Sewer CCTV Condition Classification
The globally recognised WRc course for professionals working with key aspects of sewer and manhole inspection, assessment and conditions coding. The course follows recognised specifications laid out in the 5th Edition of the Manual of Sewer Condition Classification (MSCC5).
For WinCan customers (engineers, office personal and CCTV Inspection operators) who need to streamline the collection of high-quality data and make it easy to share with the rest of the team. WinCan VX revolutionizes how you make decisions based on the rich data today's inspection technologies capture. Imagine a single, integrated application with the power to manage your resources and assets in real time. Pipe inspection data—it's only as valuable as the insights it gives you. Every participant will receive the WinCan user certification.
Basic Mole training enables the participants to safely use and maintain the machine technology according to the current technical standards.
The training considers all aspects of NO-DIG technology i.e.: safety instructions, user training and locating technology.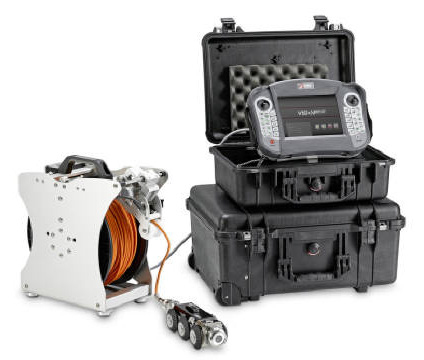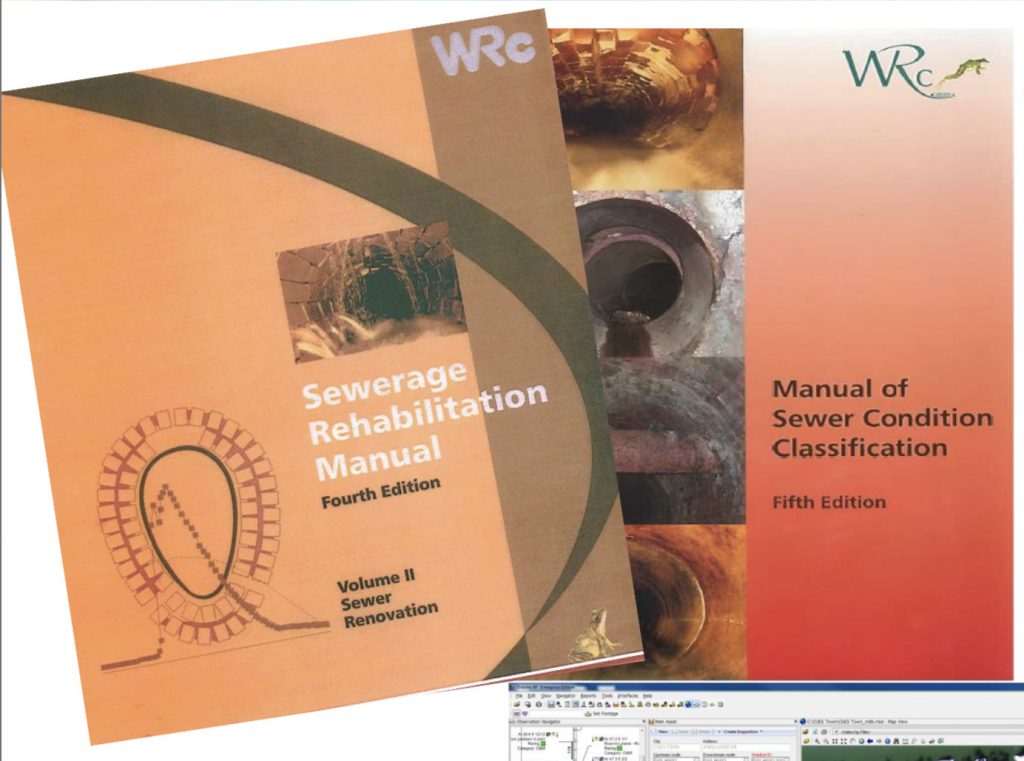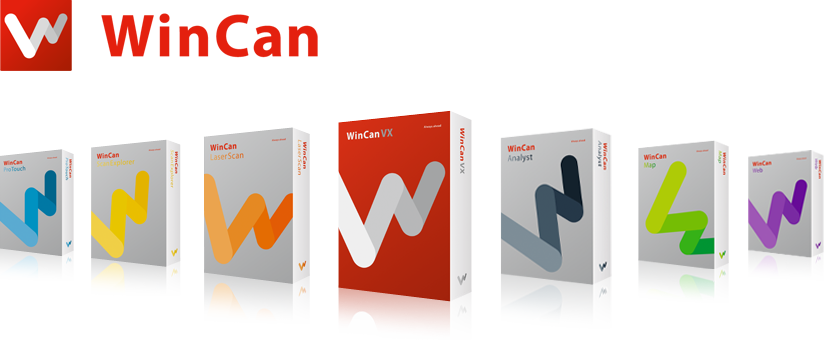 Beyond the regular training schedule, we can train you according to your individual requirements. Whether you are interested in a specific topic as a user or whether you would like to learn more about the diverse applications of CCTV Pipeline inspection or trenchless technology as a client or planner– we are here for you.
If you are interested in specific training on site, please contact us at info@octopuse.co.za for a tailor-made solution.
Octopus Electronics – Ensuring that our customers receive only the best on-site and remote services available.