CCTV PUSH ROD CAMERA SYSTEMS

Vivax-Metrotech vCamMX
Mini Video Inspection Camera Systems
The vCamMX mini inspection system from Vivax-Metrotech gives you the flexibility to cover a range of inspections including indoor drain lines, residential plumbing, indoor commercial lines, and lateral lines up to four inches in diameter.
The camera systems use the latest technology packaged in a rugged, lightweight, compact profile made specially for the harsh conditions related to sewer lateral inspections.
All Vivax-Metrotech camera systems are backed up by a full one year warranty plus local Service Level Agreements can be arranged.
vCamMX Mini Inspection System
The vCamMX reels are made of a stainless steel tubular construction with a lightweight, rugged, carbon fibre pushrod drum. The multi-angle LCD and frame– which can be used in an upright or horizontal– position is usable in tight confined spaces and enters vents from rooftops and stores easily in most utility vehicle compartments. The pushrod is traceable with the use of a utility locater transmitter and comes with a dual frequency built-in locatable sonde. The system is available in 100ft and 150ft lengths.
Traceable pushrod
Lightweight and compact
5 Watt 512Hz, 640Hz and 33kHz Sonde
Stainless-steel frame with carbon fiber pushrod drum
Features
vCamMX Mini Inspection System
D18-MX camera
D26-MX self-leveling camera
Media compartment – use up to 128GB USB drives and SD card.
Daylight viewable display and large controls that can be used with gloves on.
AC/DC system with rechargeable battery provides over 5 hours of battery life.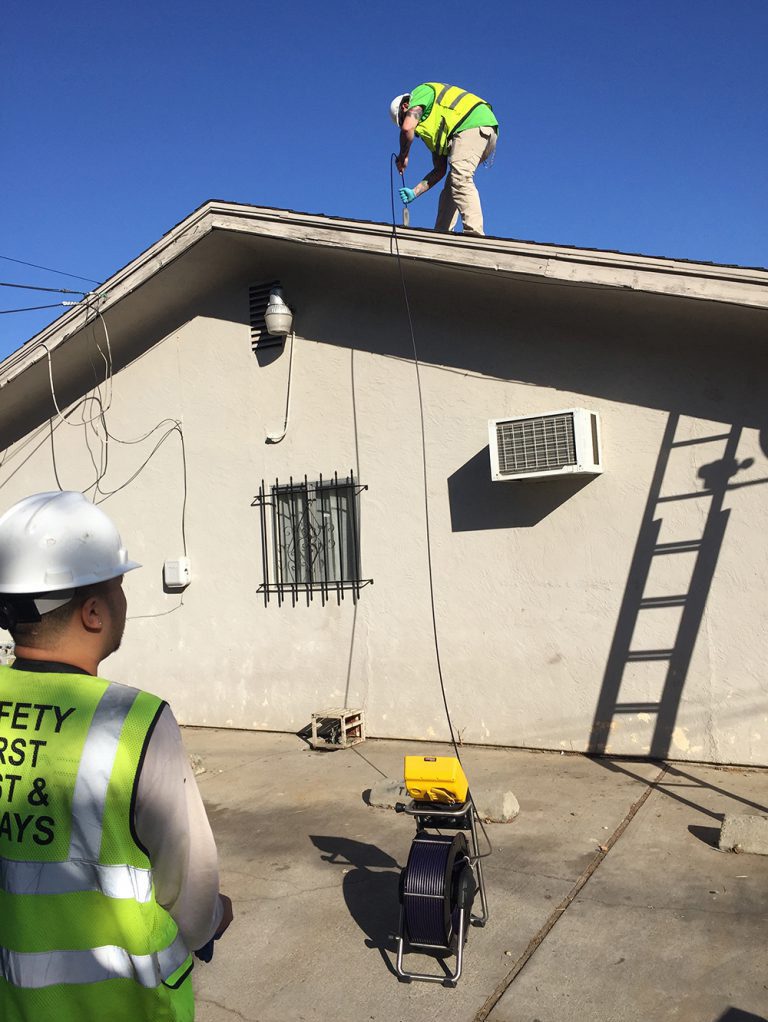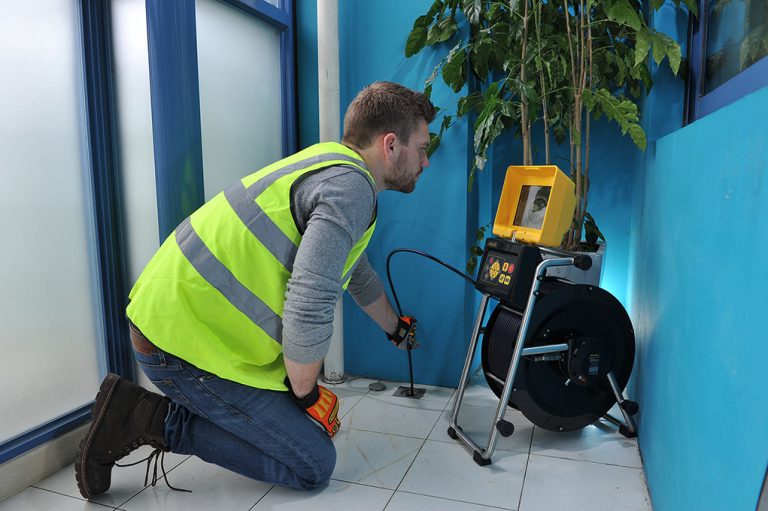 vCamMX Control Module
The vCamMX control module is designed and manufactured with the plumbing contractors' needs in mind. The latest technology in imaging and recording are packaged in a rugged ABS injection molded housing mounted to the stainless-steel frame is made specifically for harsh conditions.
The Feature-Packed vCamMX System Includes:
File rename
Eight inch daylight viewable LCD
5 watt 512Hz, 640Hz and 33kHz Sonde
One touch recording to USB thumb drive
Two times digital zoom for up close-up viewing
One touch JPEG snapshots to USB thumb drives
AC/DC operation with rechargeable internal battery
Audio commenting through the internal or external microphone
Multi-color and position on screen display (distance, date and time)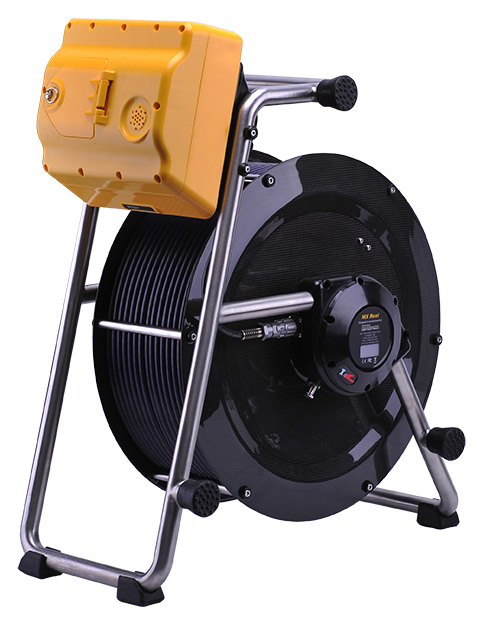 Model D18-MX and D26-MX Cameras for the MX Reel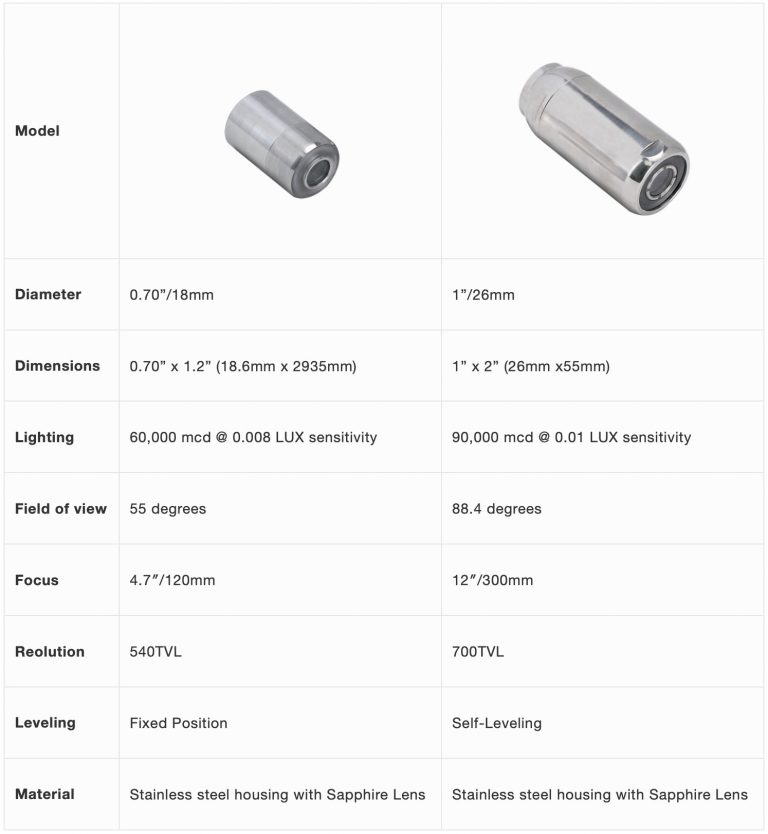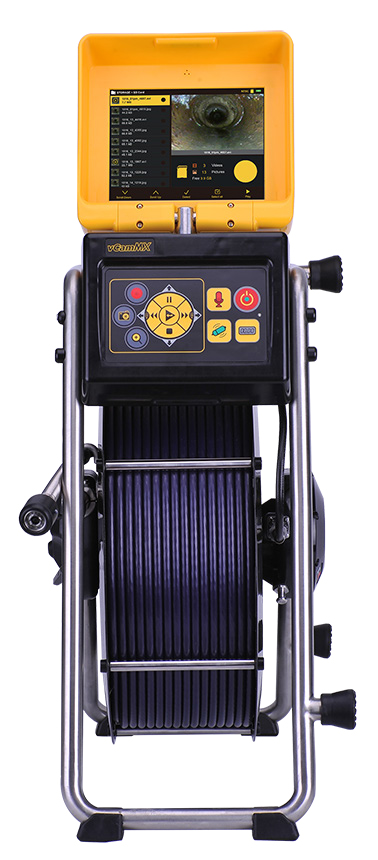 Vivax Push Rod System Downloads