Each one of our suppliers is well versed in their particular sector of inspection and management of waste water infrastructure.


Kaiser combination vacuum trucks make short work of the daunting task of cleaning sewers, drains, storm water lines, culverts and so forth in many industries.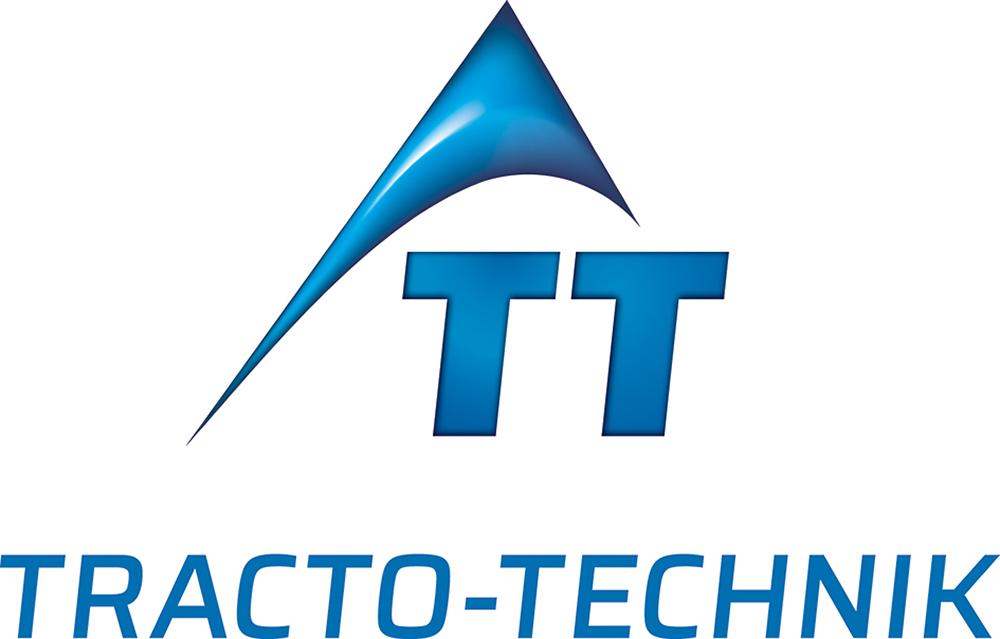 Trenchless technology and tooling machines developed, produced and marketed for the underground installation and renewal of pipelines.

 CCTV manufacturers of hi-tech crawler and push rod systems to inspect pipelines from 100mm up to 2000mm in diameter up to 500m.


Scanprobe specialise in the design, manufacture and maintenance of drain camera systems and services pipelines with diameters ranging between 17mm and 450mm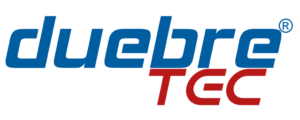 World-renowned nozzles for sewer and high-pressure cleaning.

Troglotech produce a top end push rod camera system for inspection of pipelines from 30mm up to 300mm.

Flowplant 
For over 40 years Flowplant have been supplying high pressure jetters, pumps and systems. 


Envirosight produces the world's best pole zoom camera, the Quickview, for fast and effective inspection of pipes and manholes without any man-entry.

MinCam is dedicated to designing and producing the smallest cameras available for industrial, drain and well-inspection applications.

The Quick-Lock system has been used successfully for many years as a repair procedure for closed sewer renovations. Quality and sustainability are the basis of their development and production.


Riyang has long been committed to the research, development, manufacturing and sales of plastic pipe welding equipment including butt fusion welding machines.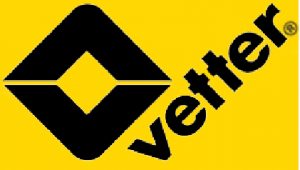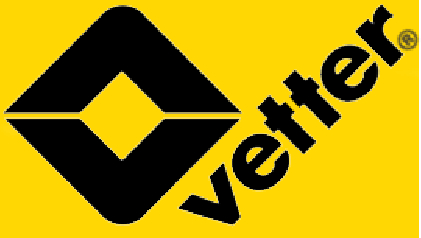 The leading supplier of pneumatic bags, plugs and stoppers.


A leading provider of high-quality locating instruments for underground utilities. 


CCTV software developed specifically for the inspection and management of waste water infrastructure.