Octopus Electronics is revered today as a major role player in its industry and one of the leading distributors, repair facilities, specialised trainers and rental agents for pipeline solutions and trenchless innovations in Southern Africa.
Dealing with all aspects of pipeline solutions, we offer a full range of CCTV systems from leading manufacturers iPEK, Scanprobe and Vivax, Trenchless Technology tooling from TRACTO-TECHNIK, Combination units from KAISER and KAISER Moro as well as IMS cutting robots, Quicklock local patch repair systems, Duebre Nozzles, Borflex Clamps, Vetter plugs and sonar and laser profiling.
Octopus Electronics provides the most reliable, cutting-edge, practical and technologically advanced solutions available for purchase and hire.
TWITTER
Vetter Pipe Sealing bags are the optimum solution when quick and reliable sealing of drainage is required. In stock at Octopus Electronics. Call to view on 011 524 0144. #vetter #madeingermany #octopuselectronics https://t.co/YILMdCfo82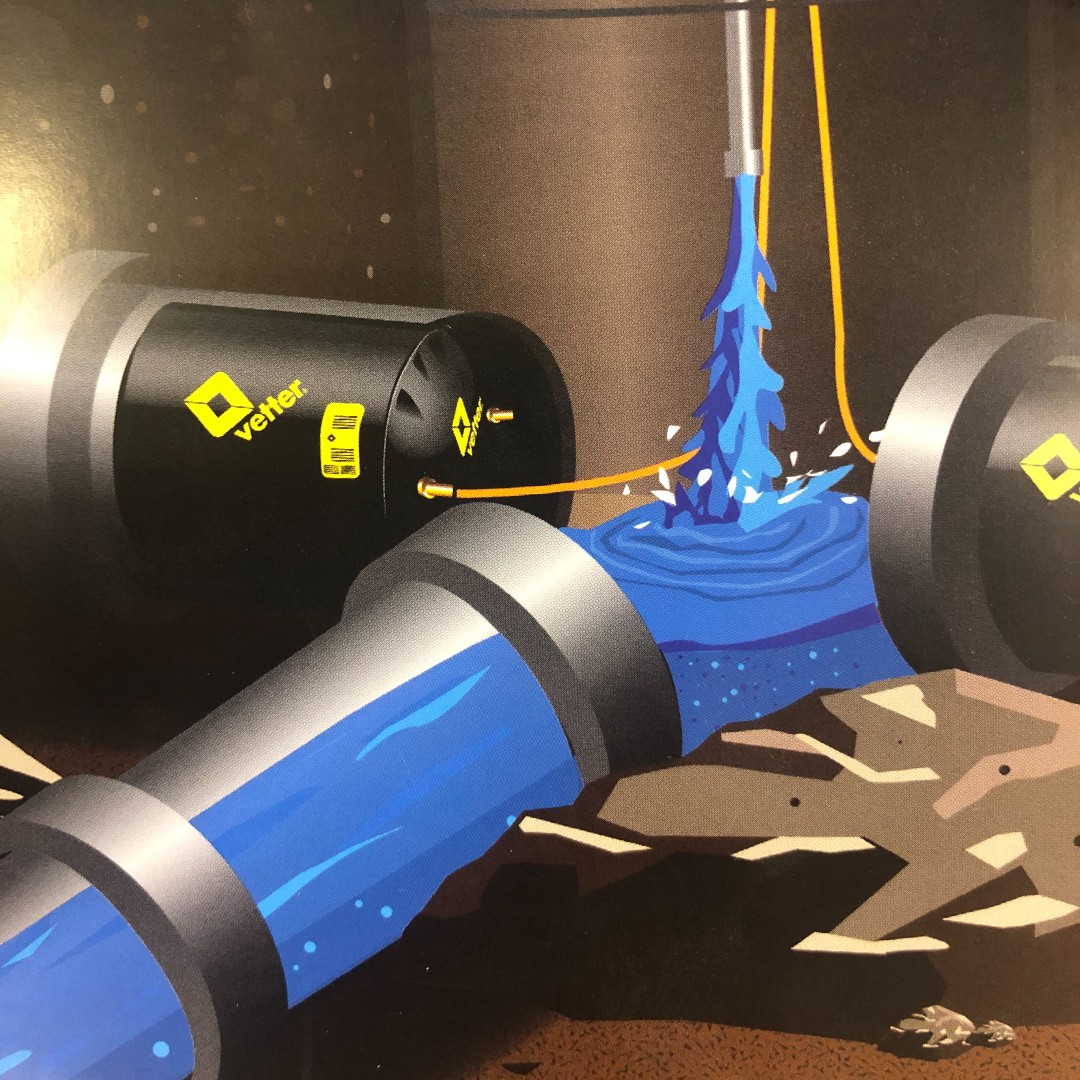 At Octopus Electronics we believe that variety is the spice of life! Call us today to view our extensive range of equipment in stock for all things underground. #kaiser #kaisermoro #tractotechnik #ipek #scanprobe #duebre #vetter #quicklock #wincan #mina #vivax #flowplant https://t.co/W8XAVo49WF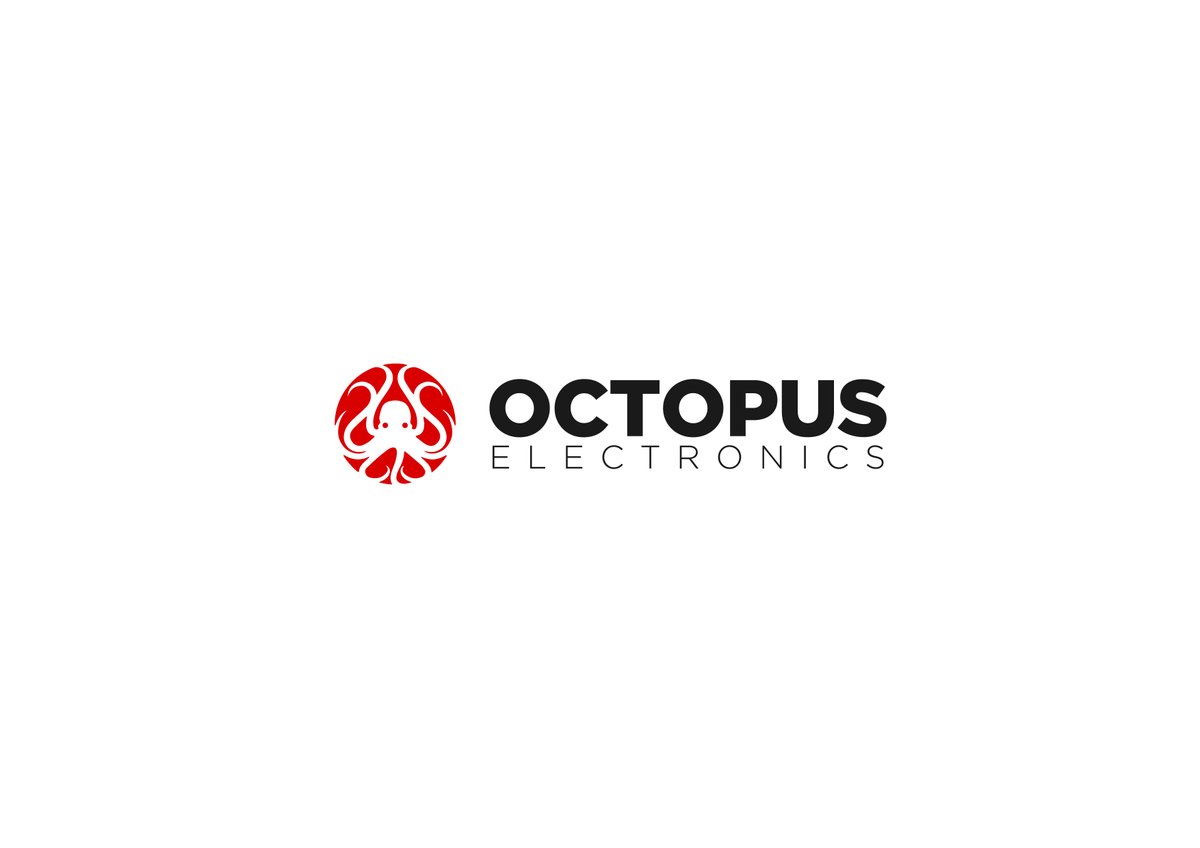 iPEK camera systems are robust and reliable in the toughest conditions. Contact us for nationwide shipping with after sales service, support and training. #octopuselectronics #ipek #wincan #cctvinspections #exsystems #mondaymotivation https://t.co/C64MQhswck