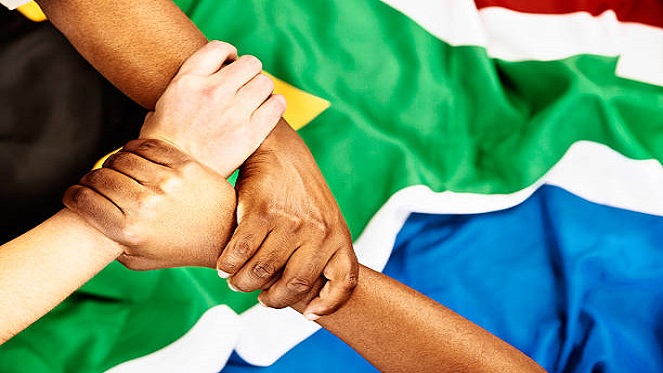 Human Rights Day is celebrated on 21 March every year in South Africa to commemorate the Sharpeville massacre of 1960, where police opened fire on a peaceful protest against apartheid pass laws, killing 69 people and injuring over 180 others. This day serves as a reminder of the country's struggle for freedom, justice, and equality that continues to this day.
What is the theme for Human Rights Day 2023?
The theme for Human Rights Day 2023 in South Africa is "The Year of Charlotte Maxeke: Celebrating South African Women's Contribution to Human Rights and Democracy." Charlotte Maxeke was a trailblazing activist, teacher, and politician who fought for the rights of women and people of color in South Africa. Her legacy continues to inspire and empower South Africans to this day.
As we celebrate Human Rights Day this year, it's important to reflect on the progress we've made in terms of human rights and social justice in South Africa. There's still much work to be done to achieve true equality and freedom for all.
Key human rights issues South Africa faces today
One of the key human rights issues that South Africa faces today is the problem of gender-based violence. Women and girls continue to face high levels of violence and abuse in both public and private spaces, and the government and civil society organizations are working hard to address this issue. It's crucial that we all play our part in ending gender-based violence by speaking out, supporting survivors, and working towards creating a more just and equal society.
Another important human rights issue in South Africa is the right to education. While access to education has improved significantly in the last few years, many children still face barriers to accessing quality education, particularly those from marginalised communities. We must continue to work towards ensuring that every child in South Africa has access to a quality education that equips them with the knowledge and skills they need to succeed in life.
In conclusion, Human Rights Day is a time for us to reflect on our progress as a country and to renew our commitment to the fight for human rights and social justice. Let's honor the legacy of Charlotte Maxeke and the countless other activists who fought for our rights by working towards a more just, equal, and peaceful South Africa for all.