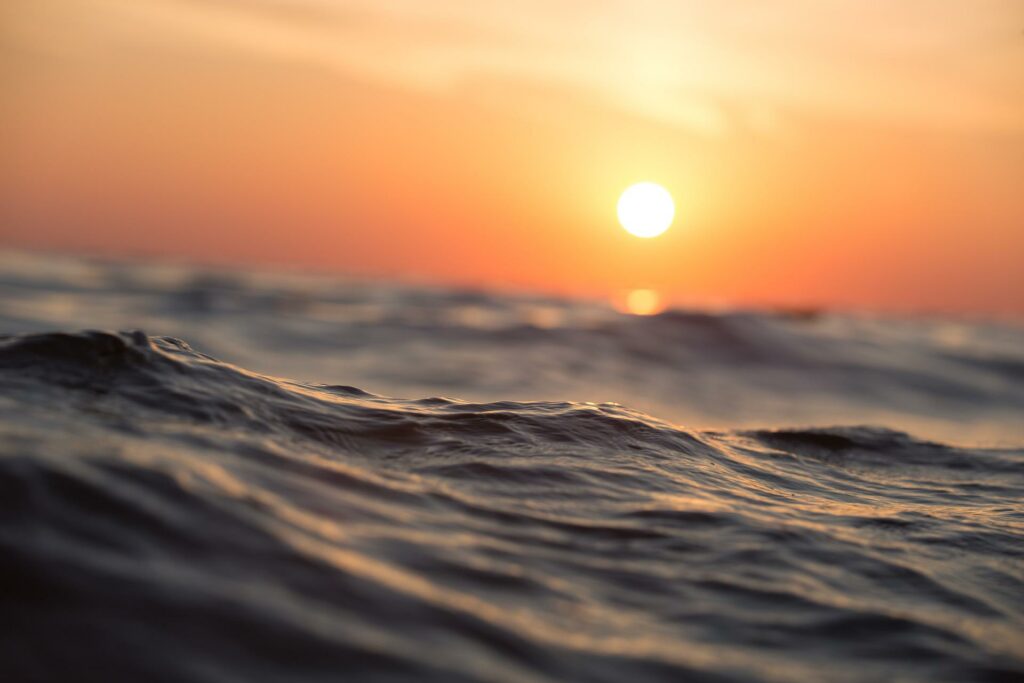 What is the purpose of World Ocean Day?
According to the United Nations, the purpose of the Day is to inform the public of the impact of human actions on the ocean, develop a worldwide movement of citizens for the ocean, and mobilize and unite the world's population on a project for the sustainable management of the world's oceans.
What is the 2022 World Ocean Day theme?
This year's United Nations World Oceans Day will highlight the theme Revitalization: Collective Action for the Ocean.
Thousands of events are expected, hosted by youth groups, schools, aquariums, zoos, and businesses in 150 countries. Collectively, their actions will help influence world leaders to support strong protection for our shared ocean as they make decisions leading up to the U.N. Ocean Conference in Lisbon, Portugal at the end of June and the U.N. Biodiversity Conference in Kunming, China planned for later this year.
What are ways you can help?
How does Octopus Electronics help?
At Octopus Electronics we are passionate about reducing our impact on the world. This is why we source sustainably manufactured pipeline and trenchless solutions from all around the world. Furthermore, we aim to keep up to date with the best repair techniques which helps to reduce waste on the environment!
Contact Us today for more information on the above mentioned services.